Monitor Arms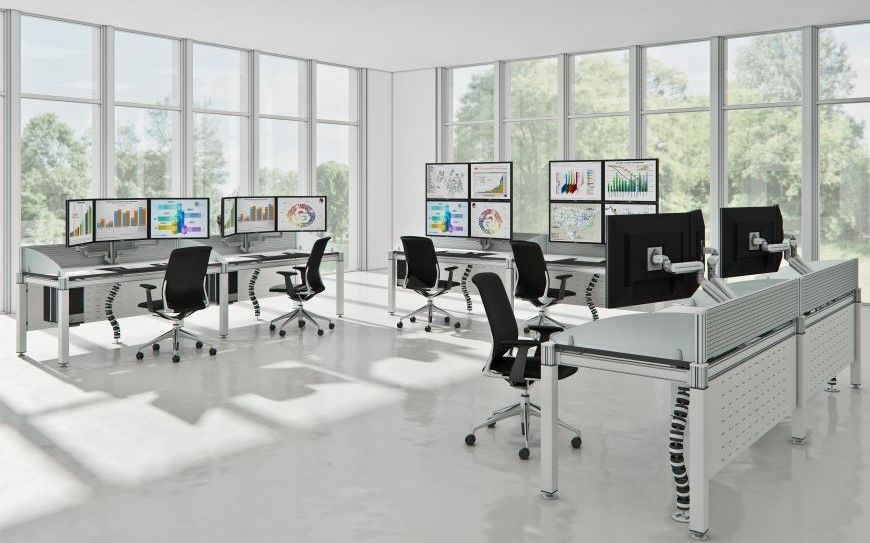 Brachium EG monitor perfecta est styli et fortitudinis fusio, cum profile ultra-gracili et incredibile pondus sustinere potest. Paene sine labore commensurationem praebent et peculi spatium significantes efficiunt.
---
Best Sale
Monitor Arms | Computer Peripheral | Screen Holder & Computer Accessory Manufacturer |Eastern Global Corporation
Sita in Taiwan ab MMVI, Eastern Global Corporationis a Monitor Arms | computatrum periphericum fabrica in ergonomic armorum industria. Maior producta, inter 'collaborative Holder, Instrumentum ergonomic Workspace, Monitor Holder, CPU Holder et Accessories Computer.
Patented et award-vincens, IF & Good Design, computatrale peripherales designans et fabricans. Singula ergonomica instrumenta designantur cum materia environmentally- amica, elegans, sed simplistica. Commodum, usor-amicum officium ac vitae ambitus creatur utens apparatu nostro ergonomic.
Orientalis Global usorem amicabilem et securam periphericis computatoriis clientibus praebebat, sive cum provectis technologiam et per XXX annos experientiae, Orientis Globalis singulas petitiones emptorum in tuto collocavit. Contactus Hodie!
View our quality products
Monitor Arms
,
Rail Stand
,
Rail System
,
Instrumentum Bar Back to Ratio Back
,
Gracili CPU Holder
,
Laptop Stand
,
Vertical Cable Duct
,
Plumbum Drawer
,
Compendia Drawer
,
Compendia Tray
,
Anti-furtum Kit
,
Laptop Holder
,
Cursor
and feel free to
Contact Us
.
---