Mobile / Flexible tables
Mobile / Flexible tables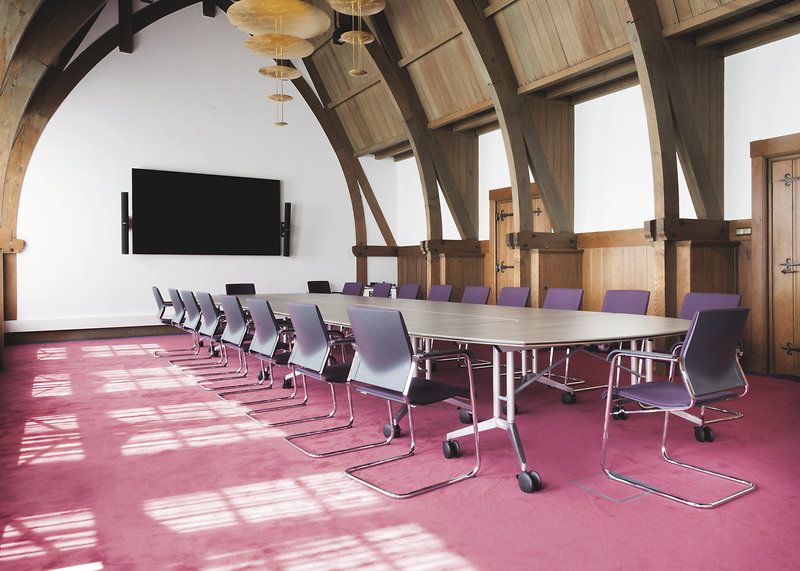 Encouraging co-workers to play an active role in developments can play a major role in coping with the challenges the future presents. Active participation starts with people setting up and configuring settings for workshops, meetings, training sessions or project work themselves and as a team. What's more, this saves set-up times, capacities, and space. The mobile, flexible table ranges are wonderful examples of how well-being, health, productive collaboration, a coherent design language, smart efficiency and motivation all pull together in a human-centered workplace.
---
Best Sale
Eastern Global Mobile / Flexible tables Service Introduction
Eastern Global Corporation is Taiwan Mobile / Flexible tables supplier and manufacturer with more than 10 years experence. Since 2006, in the Computer Peripherals Industry, Eastern Global has been offering our customers high quality Mobile / Flexible tables production service. With both advanced technology and 10 years experience, Eastern Global always make sure to meet each customer's demand.
Eastern Global welcome you to view our other quality products and feel free to
Contact Us
.
---