Company Profile
IT products have become ubiquitous in our world. Desktops, laptops, and tablet computers are in every home and office. But as these vital technologies have evolved and proliferated, they have brought new risks. Among them are occupational injuries caused by repetitive stress. Over time, may suffer vision loss, stiff neck, back pain, wrist, and elbow injuries and even deformation of the spine. These injuries affect the operator's quality of life and will have a deleterious effect on productivity.

Eastern Global Corporation was established in early 2006 to put an end to the discomfort and injuries associated with poorly designed non-adjustable office equipment. Most office workers spend a minimum of eight hours a day at their desk or cubicle. Our goal is to improve your productivity, organization, and comfort level by providing elegant, yet simplistic ergonomic equipment. Our products can help you rearrange and use your desk space more efficiently.

Protecting the environment is also an important part of our mission. All our products are made from environmentally friendly materials that conform to the European Union's RoHS environmental directive. As members of the earth, we must strive to fulfill our responsibilities as good corporate citizens seeking to make a meaningful contribution to protect the planet.
Establishment Background
Our company belongs to the ergonomic industry, combining IT techniques, developing peripheral products, such as PC, NB, Tablet and TFT-LCD etc. Our goal is to reduce users' occupational injuries which can be caused by long-term use of the computer, such as sore elbows, sprained wrists, sore waist, shoulder ache, sore neck, and eyesight issues. Create a more comfortable, user-friendly office and living environment.
Our Vision
Our vision is to become the most outstanding R & D and manufacturing services provider in the ergonomics industry, and to enhance the experience of IT product users.Create Win-win Situation: Working with our cooperative companies and our customers to build a competitive, industry-leading team and provide our clients the best service.
Design Concept
High-Quality Product (Technology comes from Humanity), User-friendly(Easy to use), Reasonable Price(Good Value), Excellent Service(Customized Service & After-sales Service), Green Ecological(Sustainable Development)

Core Value
Development Eastern Global's products, systems and services provide professional and innovative solutions with excellent added value. We attach great importance to being a reliable company, so we always seriously consider the helpfulness of our products that can help mankind. The corporate culture is built on integrity, courage, and teamwork. As a company, the growth of the team depends on the team's ambition to become a leading manufacturer of monitor arm and other ergonomic purpose product.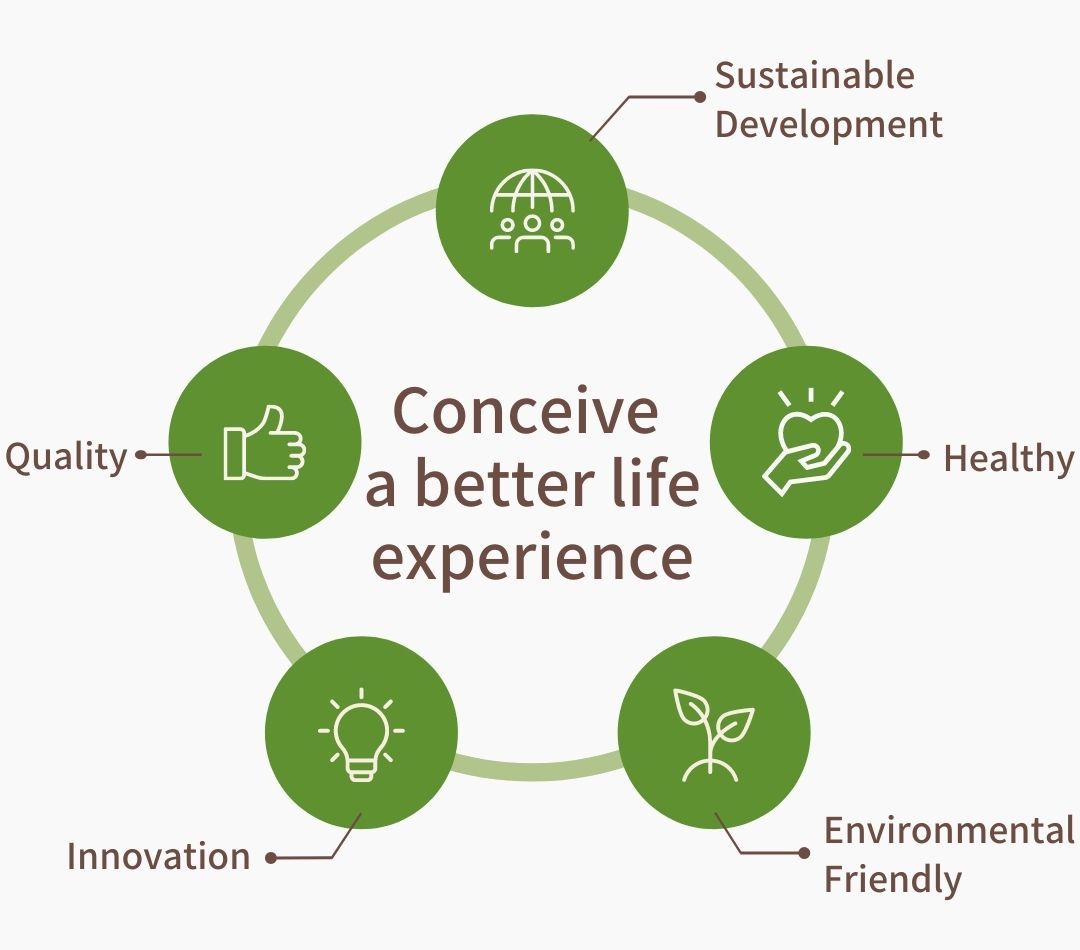 Patents & Awards
Eastern Global Corporation attaches great importance of innovation and R & D, and has been awarded patents in Europe, the U.S., Japan, and China. As part of our efforts to enhance product value-added, we participate actively in international design competitions, and in 2008 where the recipients of Germany's IF (international Forum Design) product Design Award. In addition, several of our products have been awarded the Certificate of Good Design (GD) Mark from the Taiwan Design Center.

Best Sale
Eastern Global Company Profile Introduction
Eastern Global Corporation is Taiwan supplier and manufacturer in Computer Peripherals Industry. Eastern Global has been offering our customers high quality Screen Holder, Ergonomic Workspace Tool, Monitor Holder, CPU Holder, Computer Accessories since 2006. With both advanced technology and 17 years experience, Eastern Global always make sure to meet each customer's demand.
---